Introducing the "YOGA how to do" series
Yoga can benefit you at any stage of life!
When the student is ready, the teacher (or programme) will appear.
The story behind the story: Suz' s account of writing her book
Opinion – New Zealand's Health and Wellbeing
Survival tips for thriving in LOCKDOWNS
Is the 35 Day Detox the best detox cleanse for you?
The 5 day Green Smoothie Challenge
YOGA for relaxation meditations
7 truths I wish I had known earlier
The 30 Day Stretch Challenge for Endurance Athletes
The ENERGY of repeating numbers
Welcome to the World of The 35 Day Detox
Browse All Our Latest Blog Posts & News to brighten your life.
Here's your guided 30 day Yoga Plank challenge.  Core strength is a very important part of our ability to cope with whatever life throws at us.  Directly linked to the Third Chakra (our sense of Self), as we build
Find us in Raumati South, ParaparaUmu, Kapiti Coast
Let's inspire you to a dig a little deeper...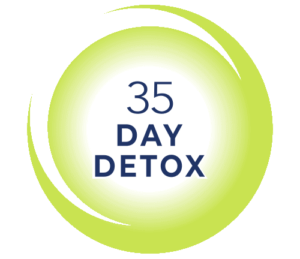 Copyright © 2022 35 Day Detox Ltd
The Natural Detox for YOUR Mind, Body & Soul. Raumati South, Paraparaumu, Kapiti Coast.
Powered by VIEWFULE