The Physical Manifestation of Self.
Join Suz on her journey of physical healing and spiritual growth. It is a decade of lessons seen from the perspective of a chronically stressed corporate executive who embraced the yogic path.
High Heels to Yoga Pants, with a side of IRONMAN.
This harrowing story begins in Dubai
My story begins in Dubai and follows me into the world of triathlon and endurance training. Along the way I unpack and overcome decades of FEAR, GRIEF, and SHAME. Tests come thick and fast as the challenge becomes all about SELF-EMPOWERMENT.
Do you feel as though there is more to life than your current reality? Are you willing to seek out personal growth? If so, my book will provide you with valuable insights and inspiration to help make your dreams a reality.
Find us in Raumati South, ParaparaUmu, Kapiti Coast
Let's inspire you to a dig a little deeper...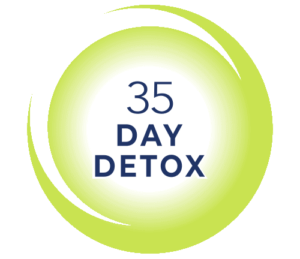 Copyright © 2022 35 Day Detox Ltd
The Natural Detox for YOUR Mind, Body & Soul. Raumati South, Paraparaumu, Kapiti Coast.
Powered by VIEWFULE