Learn to improve your current fitness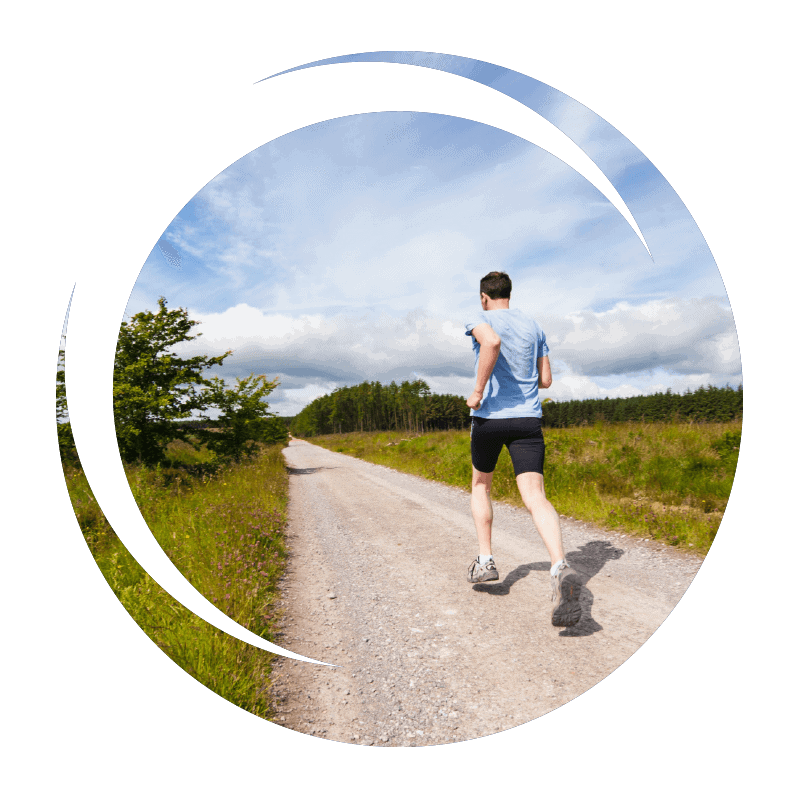 Are you happy with your current level of fitness?
As we all know, fitness and exercise is important for our health and well-being. But it's easy for illness, injury and the pressures of day to day life make daily exercise a challenge. We provide guidance on the right exercises to help improve your health and life.
Become the best version of you.
At 35 Day Detox, we can help improve your level of fitness
My 35 Day Detox Challenge will help you make small steps to improve your level of fitness. We focus on strength, mobility, and balance. But fitness is only a small part of the program. We teach you how to listen to your body and connect with your mind for increased wellbeing. Best of all, you'll feel back in control of your long-term health.
Discover The Challenge today
The signature 35 Day Detox program
Join my 35 Day journey that begins when you feel that you are ready. Learn to master the 7 Principles and reconnect with your Mind, Body and Soul. Featuring over 35 lessons on my eLearning platform in addition to dozens of videos and PDF Downloads. This is the all natural detox cleanse that you deserve.
You will also receive an exclusive 1-2-1 consultation with me to guide you on your 35 day journey.
The 7 Principles of the 35 Day Detox
your Natural detox Starts Here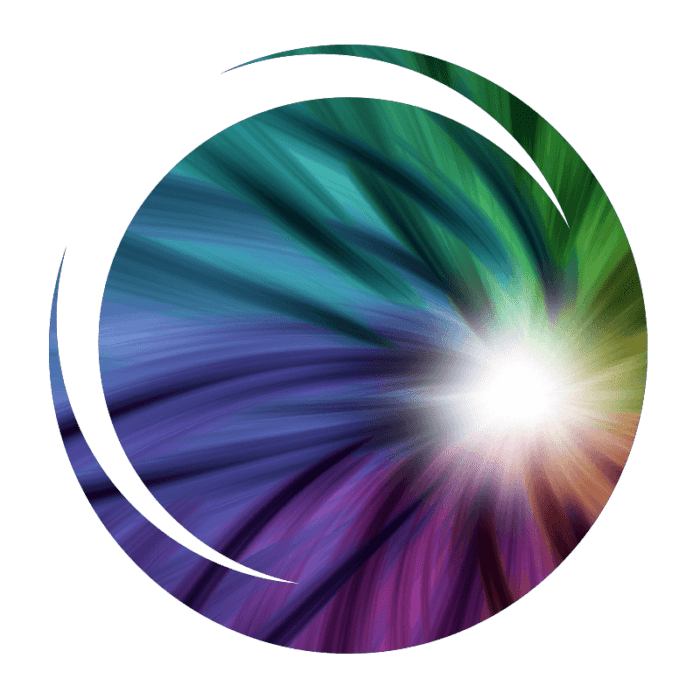 Energy Management
Mindfulness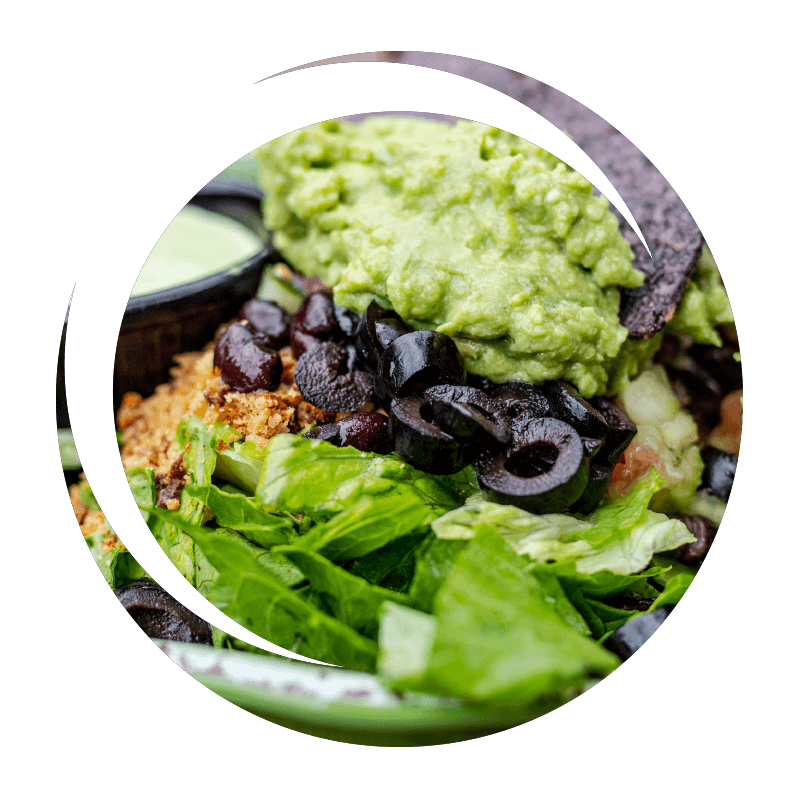 Healthy Eating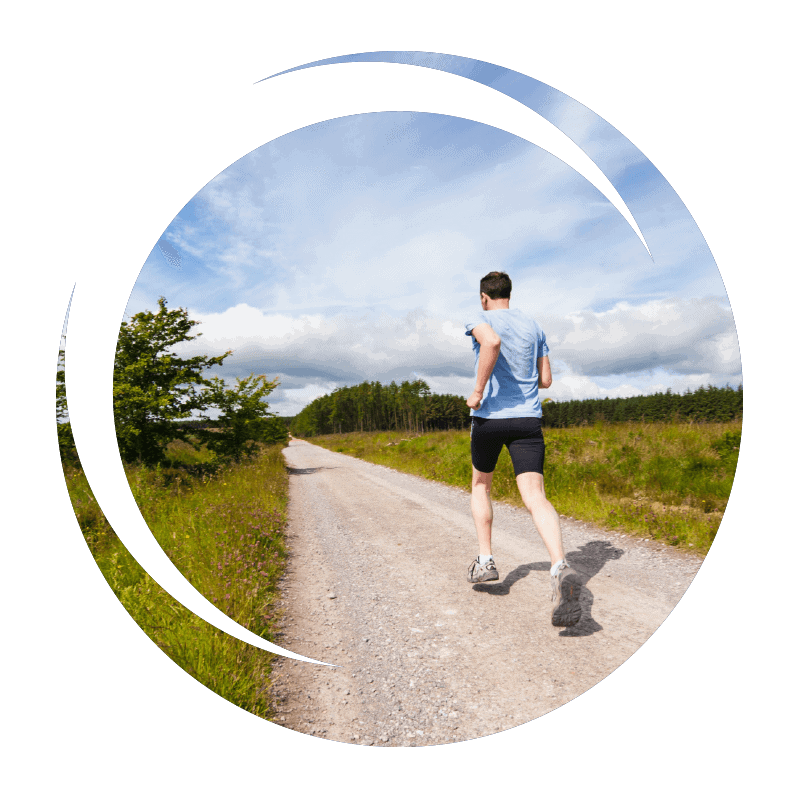 Physical Fitness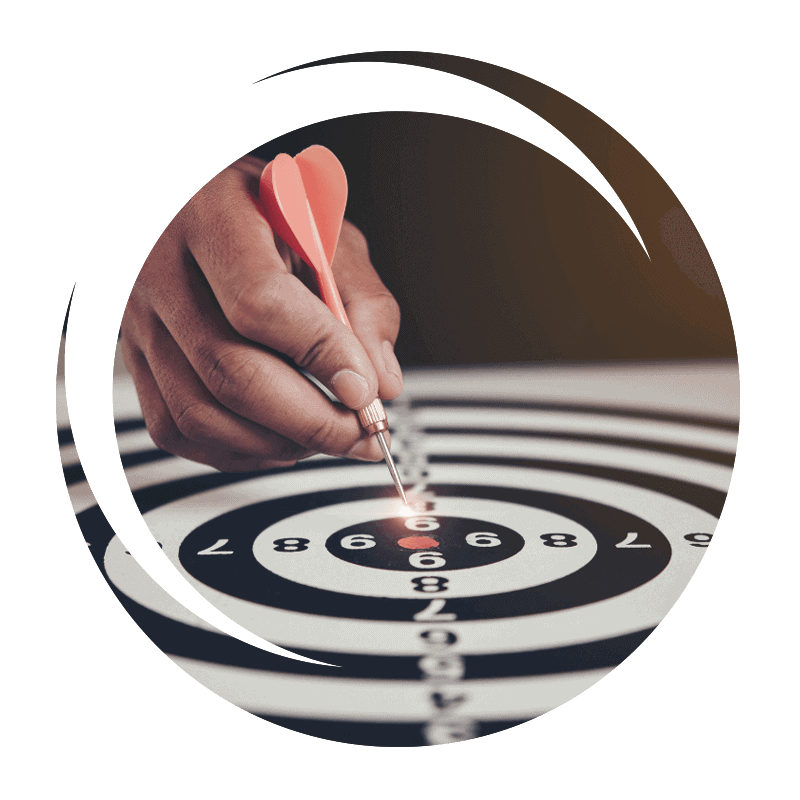 Purpose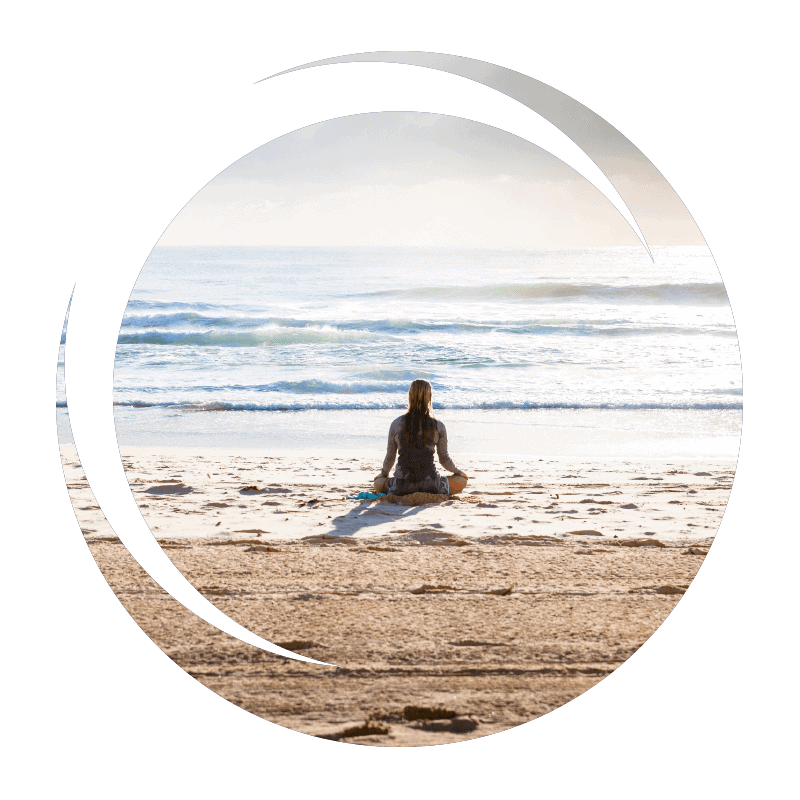 Yoga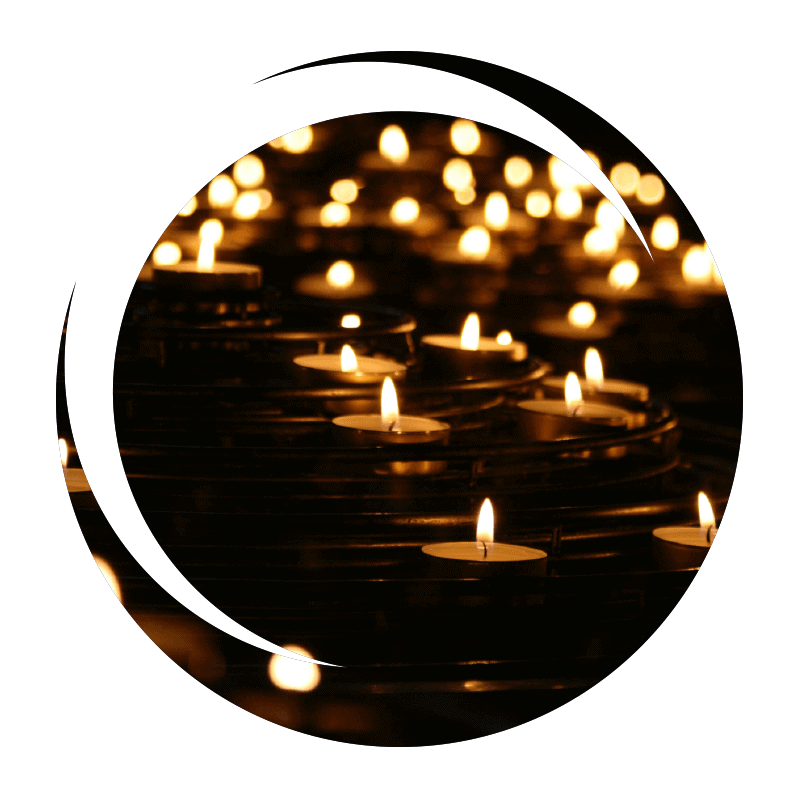 Emotional Fitness
Find us in Raumati, Wellington New Zealand
Let's inspire you to a dig a little deeper...