Learn to reconnect with your life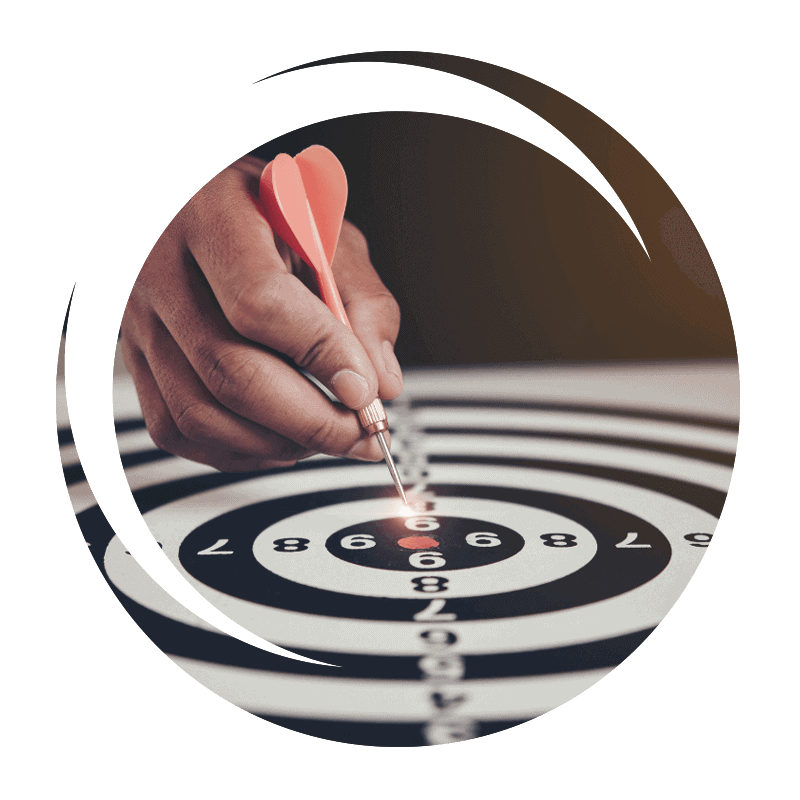 Are you feeling disconnected from life?
When we feel hopeless, we find ourselves asking "Surely there is more to life than this…?". Wouldn't it be incredible if we could understand who we really are and why we're here. The 35 Day Detox can help.
Become the best version of you.
At 35 Day Detox, we can help find your true purpose
My 35 Day Detox Challenge uses numerology to help you understand why you are here and who you really are. By understanding your own purpose, you will find the strength and confidence to live your life as I too achieved.
Discover The Challenge today
The signature 35 Day Detox program
Join my 35 Day journey that begins when you feel that you are ready. Learn to master the 7 Principles and reconnect with your Mind, Body and Soul. Featuring over 35 lessons on my eLearning platform in addition to dozens of videos and PDF Downloads. This is the all natural detox cleanse that you deserve.
You will also receive an exclusive 1-2-1 consultation with me to guide you on your 35 day journey.
The 7 Principles of the 35 Day Detox
your Natural detox Starts Here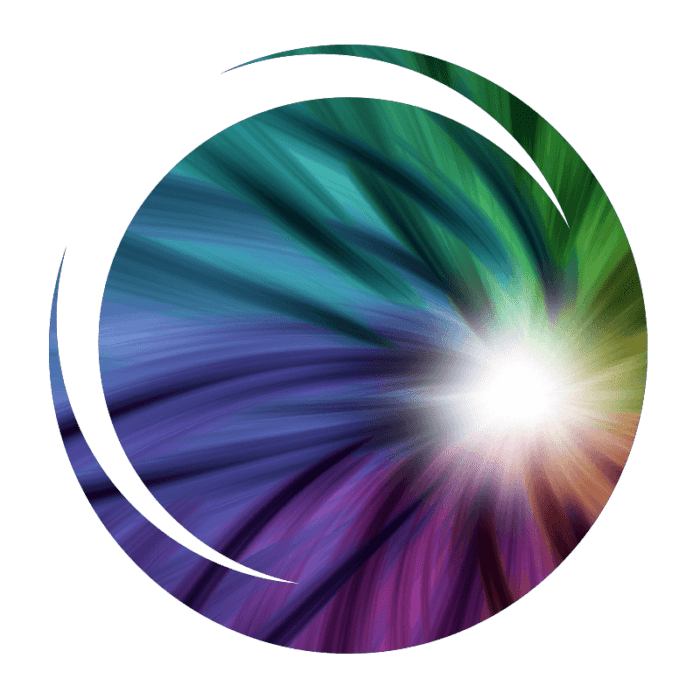 Energy Management
Mindfulness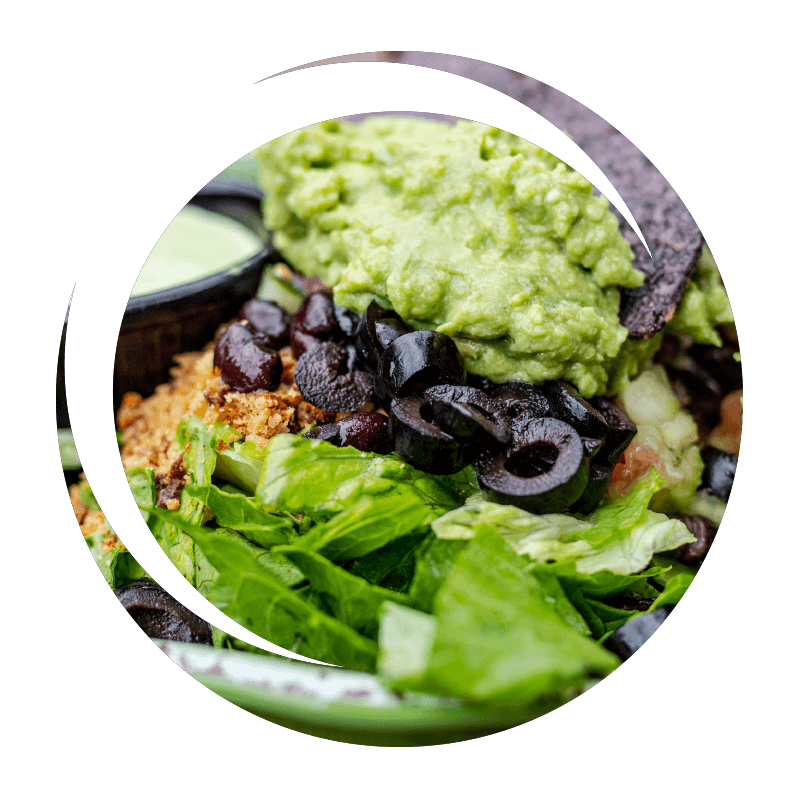 Healthy Eating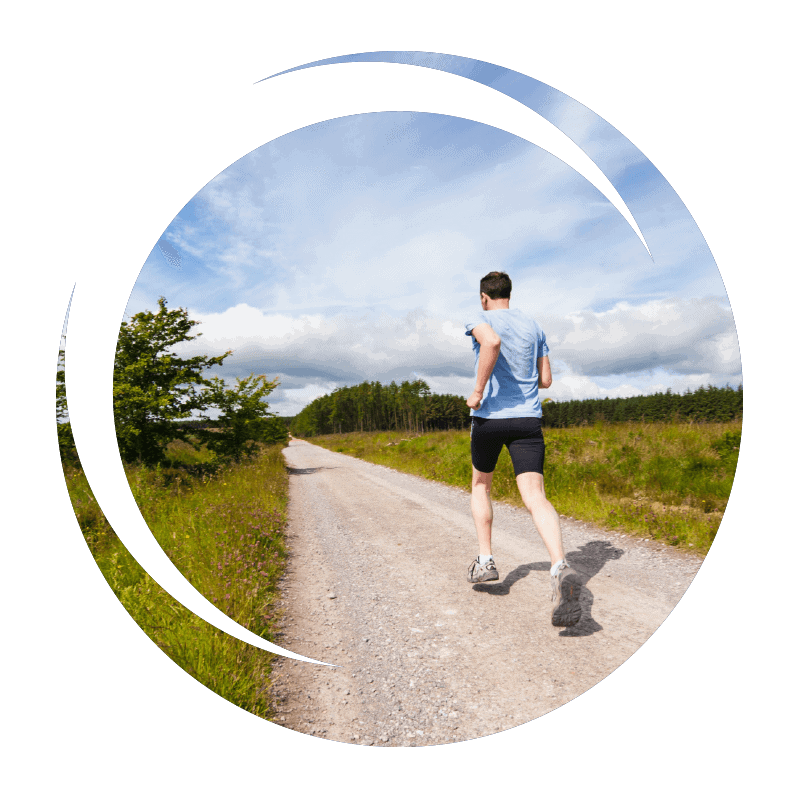 Physical Fitness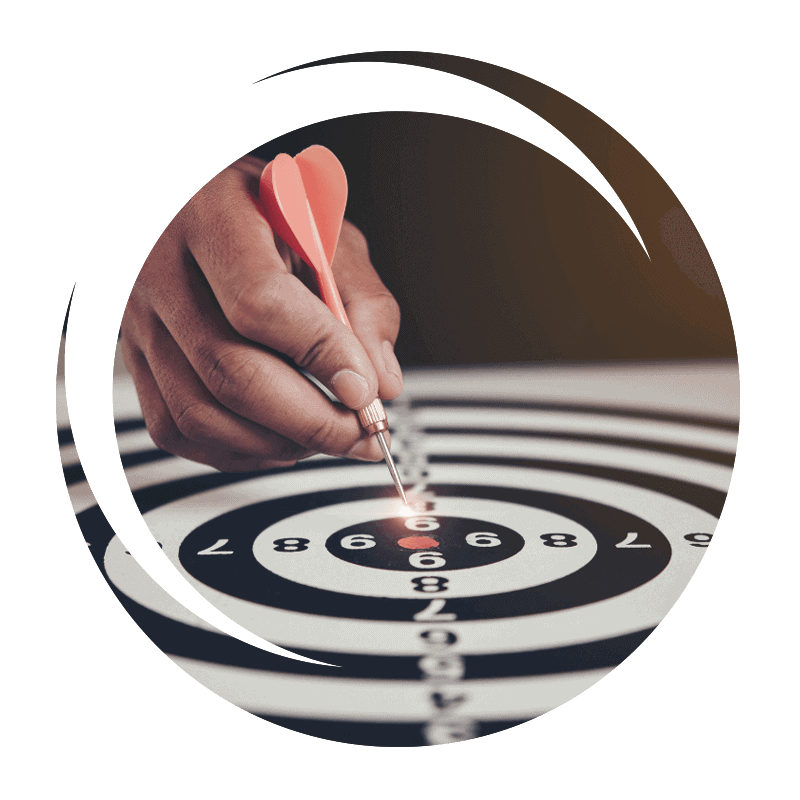 Purpose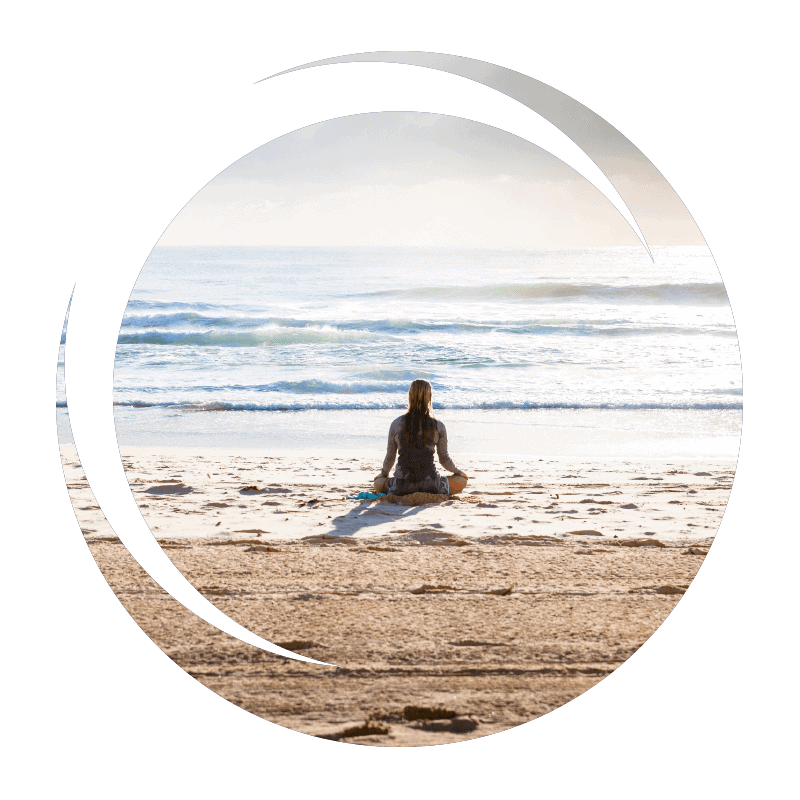 Yoga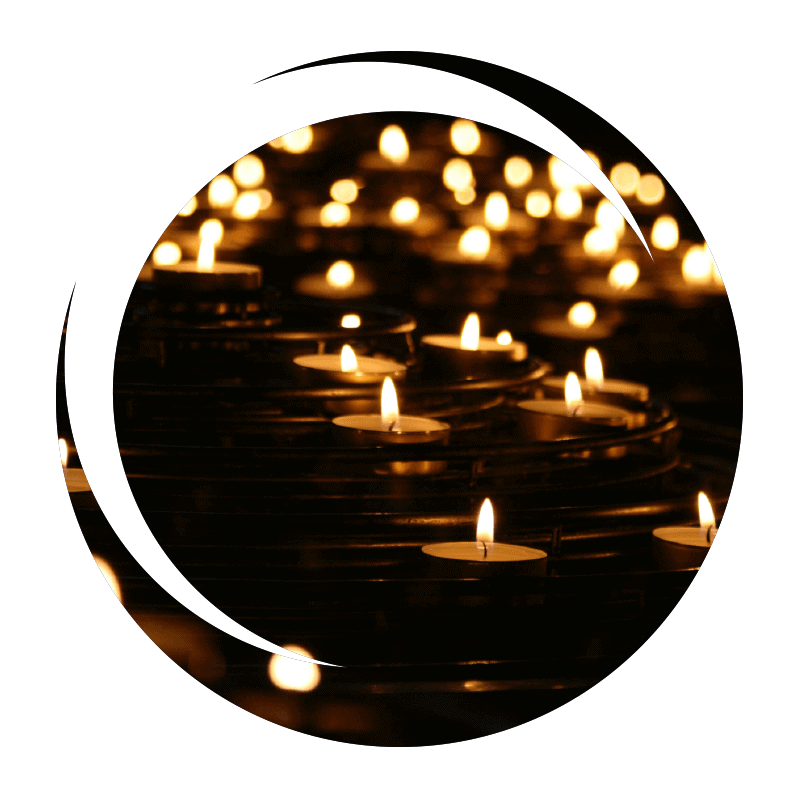 Emotional Fitness
Find us in Raumati, Wellington New Zealand
Let's inspire you to a dig a little deeper...