Learn yoga for your health and wellbeing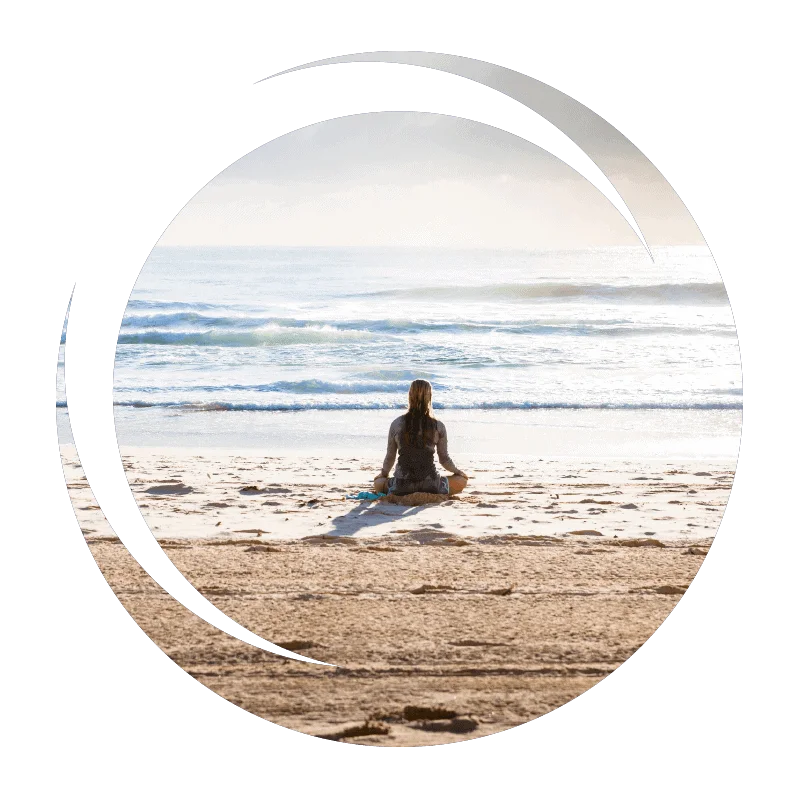 Did you know practicing yoga benefits your mind & body?
Understand the mind-body connection by embracing yoga. This ancient technique has been used for over 4,000 years and with good reason!  It can bring truly meaningful change in your life and the best part is everyone can do it.
Become the best version of you.
At 35 Day Detox, we teach you how to develop balance and resilience
My 35 Day Detox Challenge will focus on the health and fitness benefits of yoga, but we also teach you how to manage your emotions and bring positive energy back into your life. 
Discover The Challenge today
The signature 35 Day Detox program
Join my 35 Day journey that begins when you feel that you are ready. Learn to master the 7 Principles and reconnect with your Mind, Body and Soul. Featuring over 35 lessons on my eLearning platform in addition to dozens of videos and PDF Downloads. This is the all natural detox cleanse that you deserve.
You will also receive an exclusive 1-2-1 consultation with me to guide you on your 35 day journey.
The 7 Principles of the 35 Day Detox
your Natural detox Starts Here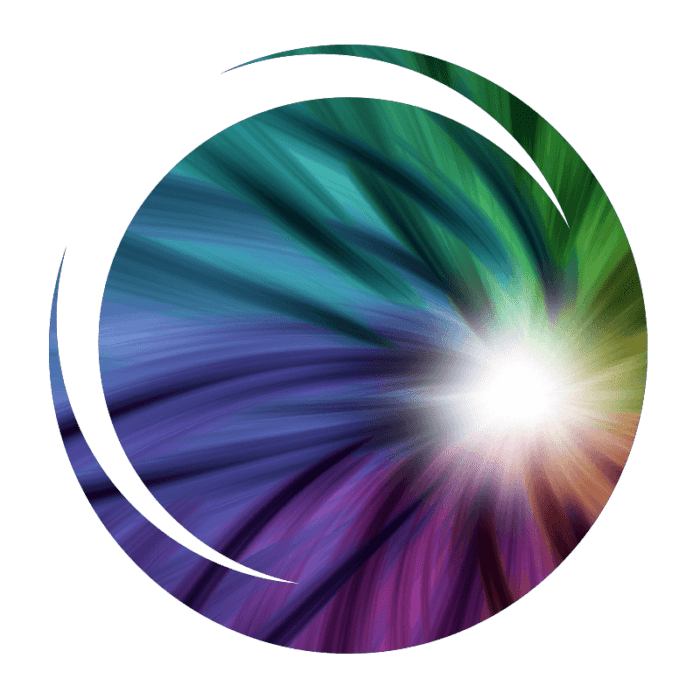 Energy Management
Mindfulness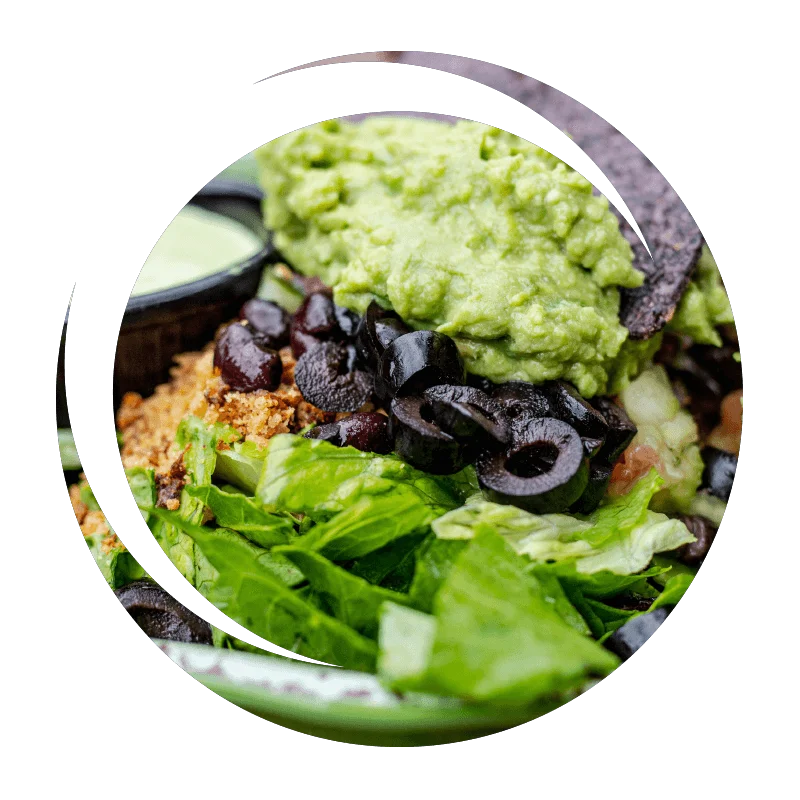 Healthy Eating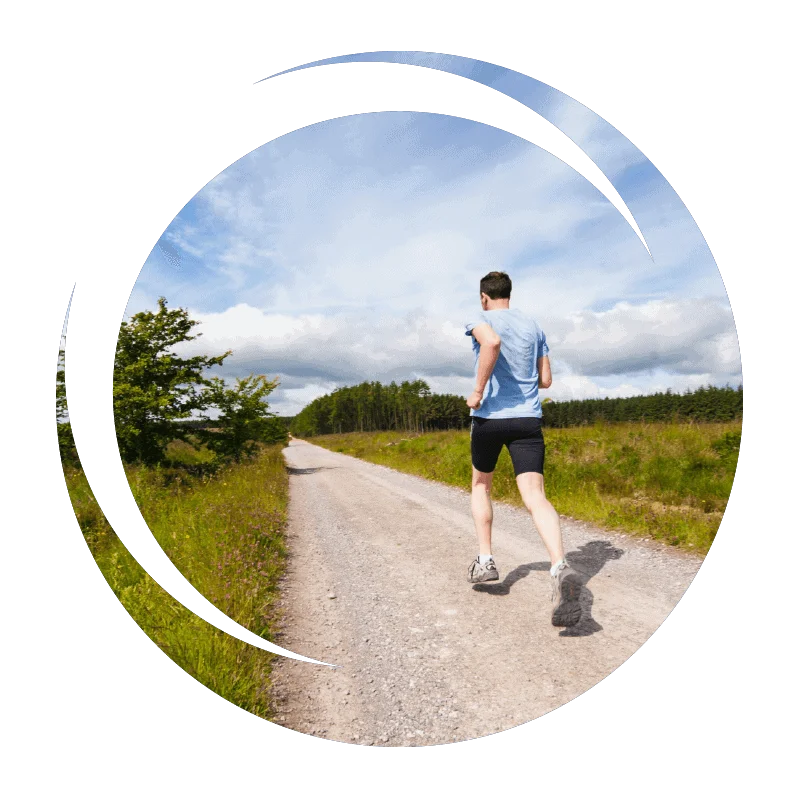 Physical Fitness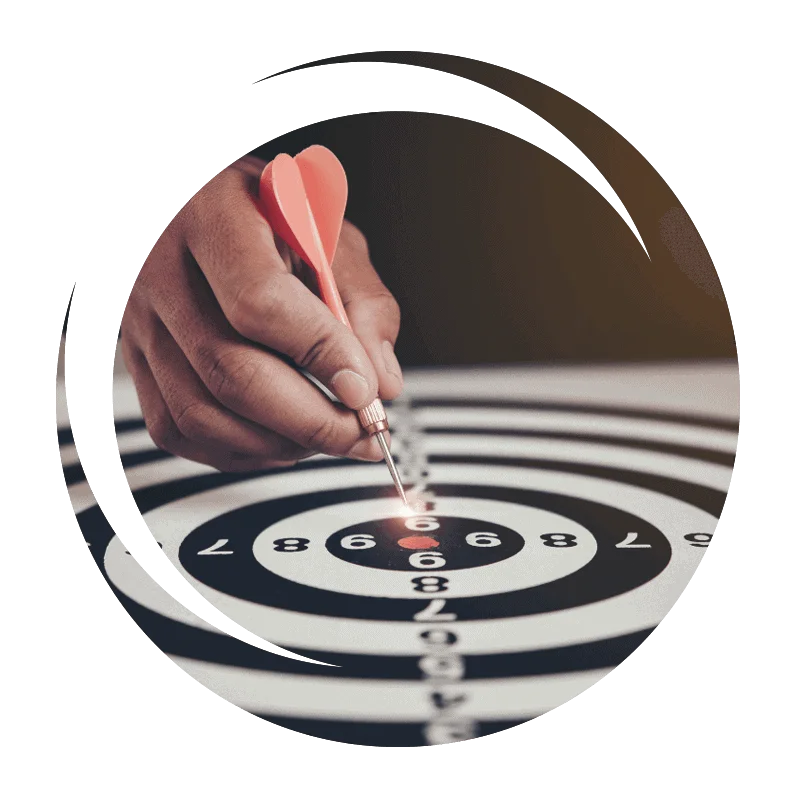 Purpose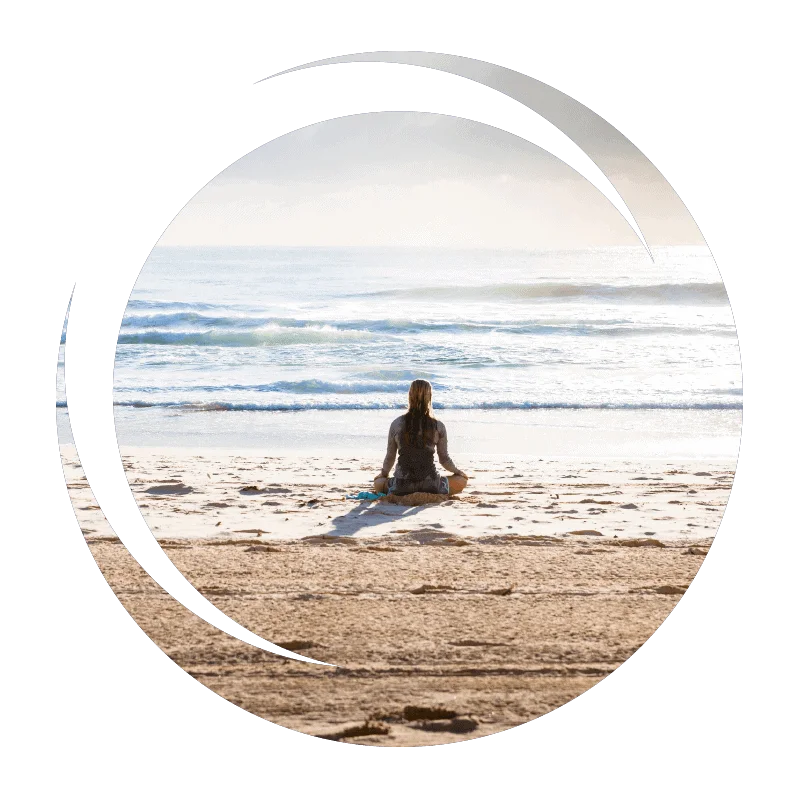 Yoga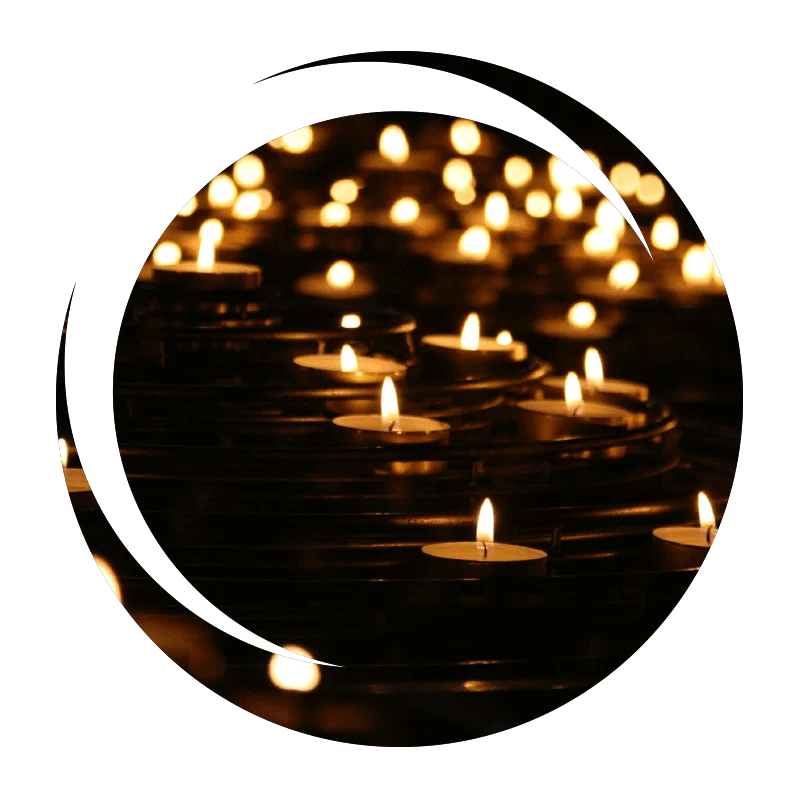 Emotional Fitness
Find us in Raumati, Wellington New Zealand
Let's inspire you to a dig a little deeper...