I would love for you to reach out as I offer personal one-two-one consultations via Zoom and within my yoga studio in Raumati South. Which ever option you prefer, rest assured that I can help guide you on your journey whatever your situation is and wherever you are in the world.
Book your session with Suz today
Please note: Our Booking Calendar is based on Pacific Standard Time (PST).  Check if you are outside this time zone.
Find us in Raumati South, ParaparaUmu, Kapiti Coast
Let's inspire you to a dig a little deeper...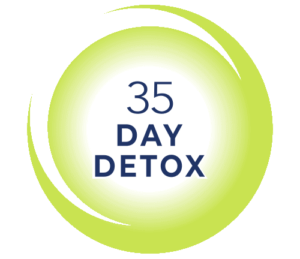 Copyright © 2022 35 Day Detox Ltd
The Natural Detox for YOUR Mind, Body & Soul. Raumati South, Paraparaumu, Kapiti Coast.
Powered by VIEWFULE