Do you wish you had a guidebook on how to 'do life'?
Many of us feel frustrated when things in life don't work out. What if we could see things from a new perspective? It would mean we could understand whether to give it another go!
Are you stuck?
Do you wish it were easier to plan your actions?
Are you looking for answers and direction?
Do you want to improve your relationships with others?
At 35 Day Detox we give you the tools to navigate life
The 35 Day Detox programme uses astrology to help you make sense of your life. It gives you guidance and tools that help you plan your actions and live more mindfully.
You'll also discover how all the elements of the 35 Day Detox programme work with the phases of the moon.
Learn from your past
The programme introduces you to astrology. By learning about the bigger picture via the planets you will learn how to 'reframe' your past and gain a new perspective.
Connect to the present
By learning about the influence of astrology you'll learn how to make decisions with support from the universe. Armed with this knowledge you can live mindfully in the present and be yourself.
Take control of your future
With astrology, we teach you how to understand how your actions are affected by energy flows. We give you tools that make it easier for you to make decisions, form better relationships and navigate through life.
"This week was really hard for me. I'm beginning to realise that I am in a place that doesn't allow me to clear my head for my new future. Thankfully, I reached out and you reminded me I need a safe personal environment to grow from. Dunedin's Gardens have offered me that for the time being. I have set small goals for myself; like a plane ticket to visit my family, and finding a new home. I have even cut out alcohol and sugar this week and spent more time at the grocery looking at ingredients lists – yikes!" Brooklyn, Accountant
All Posts
At the core of the 35 Day Detox is the Lunar Cycle From our perspective on Earth each 29.5 days our Moon completes her lunar cycle. The cycle could be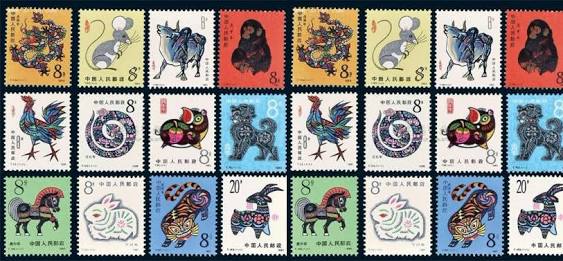 All Posts
The twelve horoscopes,or animal zodiac,along with heavenly stems,earthly branches are brainchild of Chinese ancestors.Generally,the former are numbering year while the latter used in calculating hours. The ancient Chinese calendar is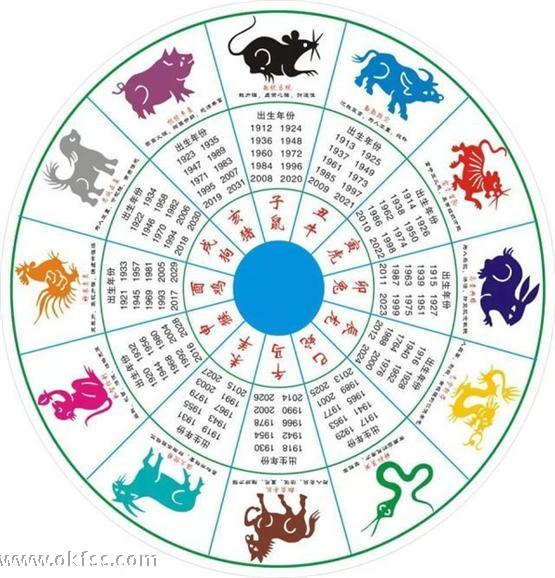 All Posts
In Chinese Astrology, each year* is named by one of twelve animals, and this gives us insight into parts of your character. In addition each of the 12 animals have
All Posts
Whoa, it's that time again! Approximately 3 times a year Mercury pauses in the sky and appears to be going backwards.  Traditionally covering communications, technology and travel;  it can be
All Posts
Stay with me on this one as I think it will make a lot of sense. Chiron Chiron is a minor planet and is better known as the "wounded healer".
All Posts
Uranus is in retrograde back to Aries (Nov 6, 2018 – March 6, 2019) Uranus is the planet that challenges the status quo, it brings up rebellion, innovation, and/or social