Do you want to move forward with your life?
We have all experienced a time in our lives when we feel completely overwhelmed. When we feel like this, we long to be back in control – but we find ourselves spinning in circles.
Are you feeling anxious or overwhelmed?
Do you throw your energy into your work only to feel exhausted?
Are you tired of trying to hold yourself together?
Does your exercise routine leave you feeling unsatisfied?
At 35 Day Detox we help you build inner strength and live your life
The 35 Day Detox programme teaches you how to take control of your emotional wellbeing. You will learn how to shift your mindset and be empowered to live with intention.
Our programme gives you practical ways to clear out negative energy in your environment and in your life. By working in this practical way, you will consciously work on what you want in your life and what you want out!
Feel empowered and in control
By decluttering your home, you get a sense of peace and calmness. When combined with the other elements of the 35 Day Detox programme, the effects will be long-lasting. Say goodbye to chaos and embrace positive change!
Change your mindset
Want to be in control, but don't know where to start? We understand how difficult it is to begin – let the 35 Day Detox programme be your guide. We kick-start your emotional fitness and shift your mindset with practical Feng Shui.
Live with intention
Learn proven strategies that help you with your mental fitness. Understand how your environment and your subconscious thoughts can hold you back and discover some life-changing home hacks!
Help with mental health
Like physical fitness, our mental fitness can take a few knocks. Our programme will inspire you to make small, consistent changes in all areas of your life. As a result, you will create a sense of wellbeing that you may never have thought possible.
Are you ready to let things go and enjoy your life? Find out more now!
"With the simplicity of 35 day detox, I have everything I need to no longer struggle, fight or become overwhelmed with life. That doesn't mean life has stopped giving me challenges at all, when those situations present themselves I am now able to approach the situation more balanced and not become overwhelmed!! With the unconditional daily support during the 35 day programme I have grown stronger each time. Personally I found once was not enough for me. I uncovered something different about me every time and loved what I was finding!" Lynda, Kapiti Coast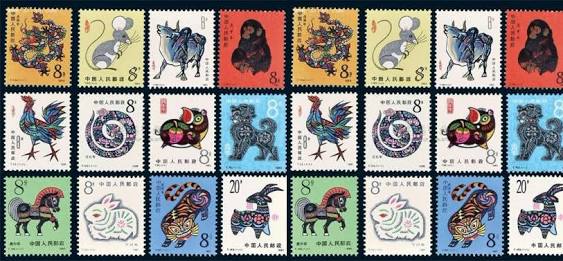 All Posts
The twelve horoscopes,or animal zodiac,along with heavenly stems,earthly branches are brainchild of Chinese ancestors.Generally,the former are numbering year while the latter used in calculating hours. The ancient Chinese calendar is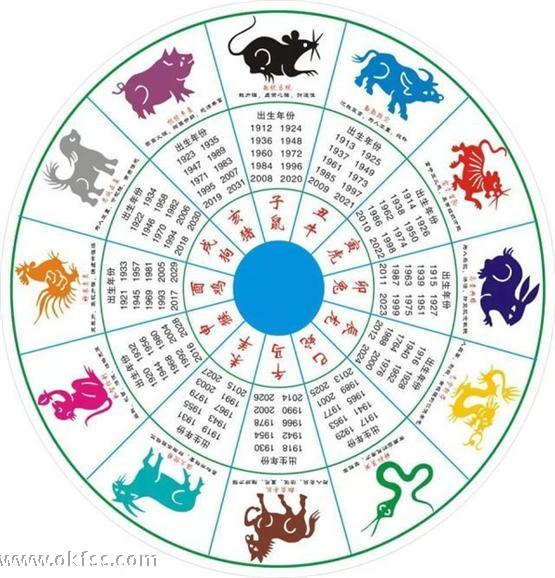 All Posts
In Chinese Astrology, each year* is named by one of twelve animals, and this gives us insight into parts of your character. In addition each of the 12 animals have